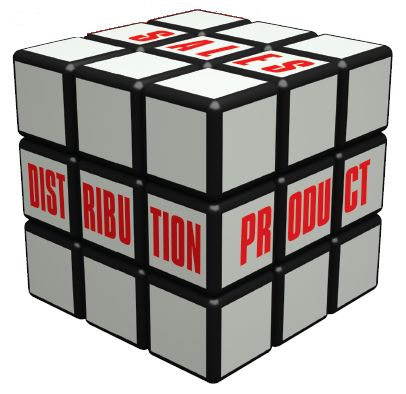 Demand Works offers cloud, server, and desktop solutions for forecasting, collaborative demand and supply planning, inventory optimization, capacity planning and S&OP. Our solutions are available in six languages, and they center around proprietary analytic technologies like Pivot Forecasting® and Pivot Planning® that enable unrivaled flexibility, performance, and visibility.
---
Smoothie® Desktop
An affordable desktop solution for forecasting, demand and inventory planning. Smoothie Desktop makes it easy to begin with formatted spreadsheet data.
---
Smoothie® Server
Smoothie Server is a browser-based enterprise solution. It is offered for forecasting and demand planning only, or as a complete solution with inventory planning and optimization, capacity planning and S&OP. As a server-based solution, it enables fully automated integration and real-time, secure, multiuser access. Various user types are available including affordable collaborator and read-only licenses. If you prefer to start small, then you can easily migrate to Smoothie Server or Cloud Smoothie from the desktop version.
---
Cloud Smoothie®
Cloud Smoothie is the shortest path to collaborative team planning, offering all of the benefits of Smoothie Server but without the hassle and costs of setting up and administering your own server infrastructure. It is a monthly software and services subscription and you can access it securely from any leading internet browser.
---