Team Planning on our Cloud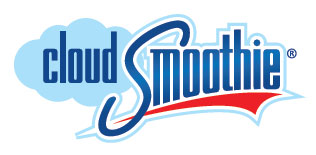 If you're ready to move up to team planning with Smoothie® Server, but you're not ready to invest in a perpetual license or set up and administer your own server, then Cloud Smoothie® is the perfect solution for you. It has all the collaborative planning features of Smoothie Server, but you pay for it in modest monthly payments and we deploy it for you on high-performing Microsoft or Amazon cloud servers.
---
Cloud Smoothie is accessed securely with any modern web browser. Plus, you can add users, cancel or change your subscription at any time. If you already have a Smoothie Desktop license then it's an easy migration to Cloud Smoothie. You can even use the same spreadsheet, text or SQL data sources as before.
Contact us for a demo and free consultation. We'll provide an estimate of up-front and monthly costs based on your unique requirements, data integration and training needs.
Click on this link for a detailed Feature Matrix (pdf).
Contact Demand Works for a free demonstration and more information about Cloud Smoothie.