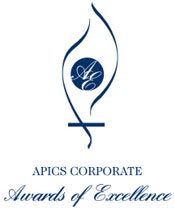 APICS
An international organization fostering training, certification, and the development and dissemination of best practices in the areas of distribution, inventory and production management.
IBF
The Institute of Business Forecasting and Planning has been fostering best practices in forecasting and demand planning for nearly 30 years.
IIF (International Institute of Forecasters)
The preeminent organization for scholars and practitioners in the field of forecasting.
INFORMS
The Institute for Operations Research and the Management Sciences (INFORMS) is the largest professional society in the world for professionals in the field of operations research.  It was established in 1995 with the merger of the Operations Research Society of America (ORSA) and The Institute of Management Sciences (TIMS).